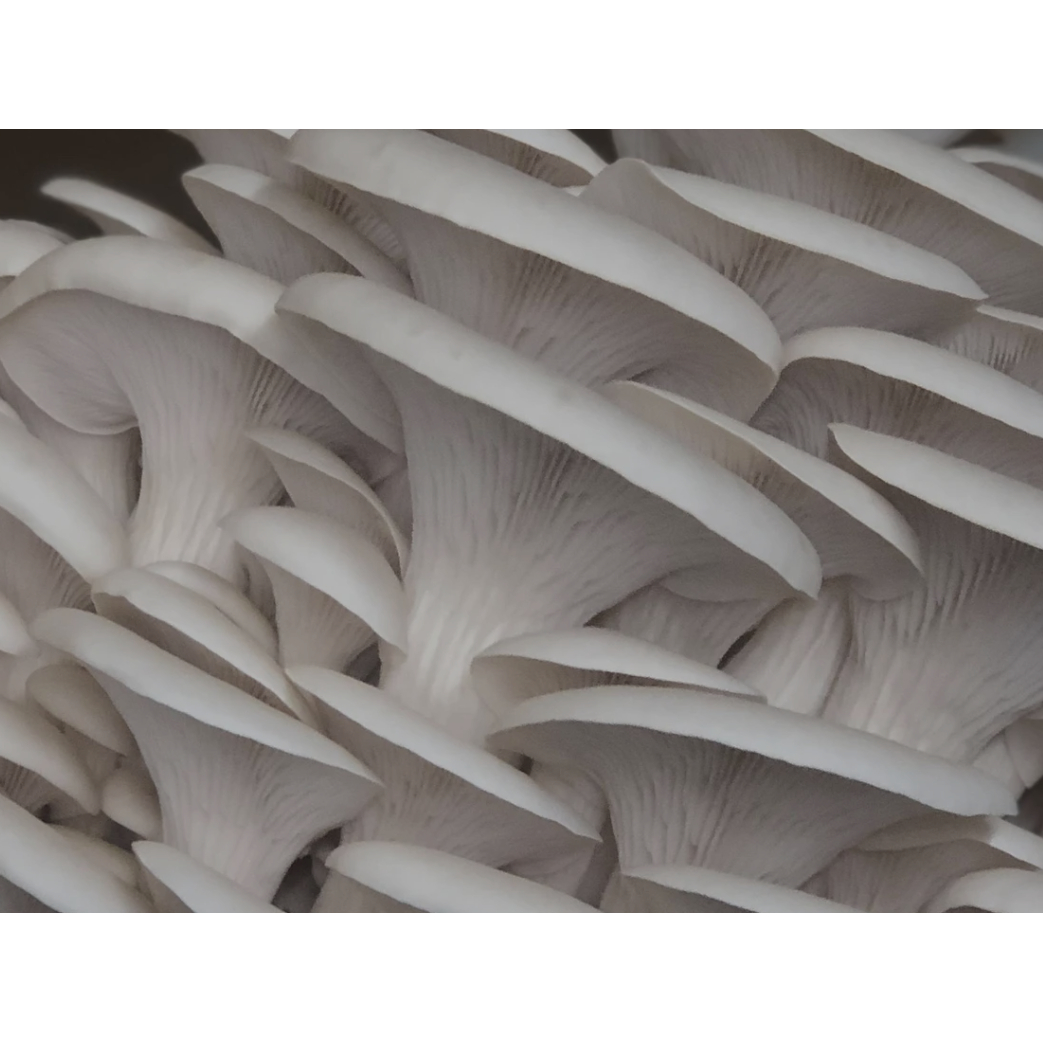 Mother Fungi
City: Missoula, MT,
Email Address: motherfungifamily@gmail.com
About Us
Mother Fungi LLC is a commercial mushroom company located in Missoula County, MT that was founded in 2018 by William Gregg upon a passion for connecting communities with high quality and locally cultivated gourmet mushrooms. We have now been serving Western MT for the past three years and our reach continues to grow throughout the region.
Practices
We are constantly evolving our products and services to build a stronger connection and relationship with those we serve. We are dedicated to growing mushrooms year round for farmers markets, restaurants, catering companies, grocery stores, and CSA's.