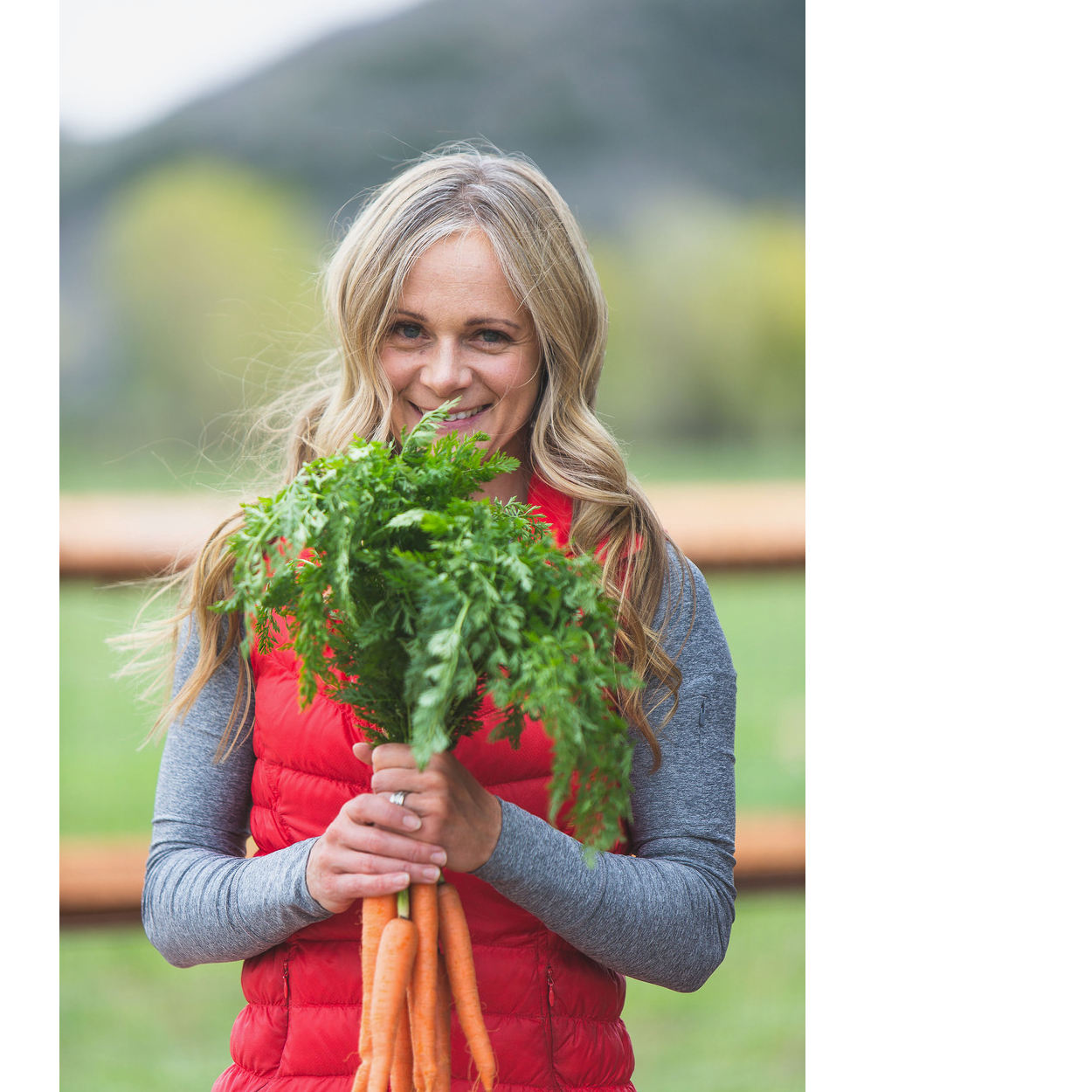 Primal Peak
City: Hamilton, MT,
Email Address: sdoleac@me.com
About Us
Shannon Doleac, MS
Primal Peak, LLC
primalpeak.com

Shannon's philosophy is that food should be fun! It should taste great, be satisfying, unite friends and family, and support health!

Shannon Doleac, MS, is a Nutritionist on a mission to reestablish our connection to real food, one another, and the roots of a fulfilling life.
Shannon's interest in food and nutrition began during her career as a young gymnast. What foods best fuel the body for energy, performance, and recovery were questions she remembers thinking about at an early age.
Growing up in a small town in New Hampshire, family meals, and scratch cooking was always made a priority despite her rigorous training schedule.
"Having a backyard garden, watching my mom cook, and eating as a family kept me grounded and helped me build and maintain a healthy relationship with food."
Shannon's inspiring the families of today to get back to the basics, value time in the kitchen with their kids, and seek out the nourishment we are all craving.

As a student-athlete at the University of Utah, Shannon double majored in Exercise & Sports Science, and Psychology (2002) before completing a master's program in Nutritional Biochemistry and Metabolism (with a specialization in Health Behavior Change) at Tufts University (2005).

Practices
Shannon is the founder and owner of Primal Peak, LLC — a resource for wellness and healthy living, emphasizing real food for real families, nourishing recipes, and inspirational guidance on getting back to our roots.

You can now find Shannon and her family in Western Montana, where they have committed to starting a regenerative farm on over 200 acres. These "athletes turned farmers" are looking to work in rhythm with nature, celebrate the diversity in plants, animals, and people, and invest in practices that ensure health for future generations. Shannon hopes to further encourage reconnection to nature, food, and community through this experience.